Also this autumn we bring you a new tshirt! This time in black with the Stonerdays logo! Our collection stands for the best possible printing results on absolute quality products. The exceptional range of sizes guarantees perfect fit. Top quality uniform color for men and women. Our products are fair and sustainably produced. in durable fabric quality with cotton and viscose. Every year we find a new design and print it just for you on t-shirts, sweaters and jackets. Do not miss your chance! We only have a limited stock, order it now. Deal valid until 21.05.2019
Due to the large demand it comes up to 2 weeks delivery time!
You can order it here
After your order, you will receive a confirmation within 24h including our payment information. After receiving your payment we will send your order immediately.
SHB_UNISEX2019
S/M/L – (other sizes on request)
€29,-
(excl. shipping)
Shipping in Europa €20,-
Fair and sustainable production
Durable fabric quality: 150g / m²
Material: 100% cotton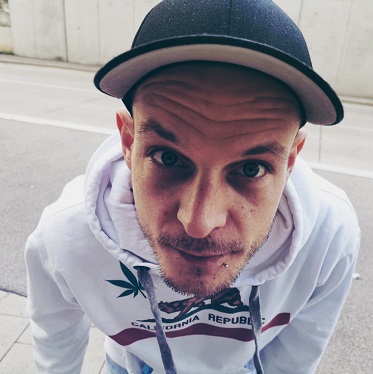 Of course, as a smoker for years I was mainly interested in the different strains around the world. But the moment I have dealt with this topic more closely, I wanted to know what positive side effects weed brings. Which varieties help against which diseases & symptoms. And does weed really makes you addicted?