Afghan Delight marijuana strain is a 90% Indica / 10% Sativa marijuana hybrid. The herb was created by Soma Seeds. It has a delightful hashy taste and calms the mind. These marijuana plants have very wide, dark green leaves. When ready for harvest, the buds have white-green color and a very strong Afghani Hash smell. Afghan Delight cannabis is good for evening and night time use.
This strain induces a calming mind-body high. Uplifts mood, prompts giggles, alleviates stress and anxiety. Followed by soothing body buzz, sedation, and sleep. Helps with pain, nausea, insomnia, muscle tightness and spasms.
Afghan Delight cannabis strain is a cross between Afghani Skunk and Afghani Hawaiian.
Afghan Delight is the strain with the most Afghanistan genetics of any of my strains. A mix of Afghan skunk and Afghan Hawaiian, this strain has very wide leaves and a dark green color. It smells even when it is vegging and you touch the leaves. The buds have a white green color when they are done, and a very Afghani Hash smell. Nice weed for smoking in the evening. Leaves a good taste in your mouth. Do not pick it too early!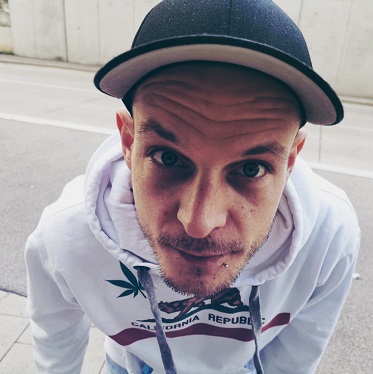 Of course, as a smoker for years I was mainly interested in the different strains around the world. But the moment I have dealt with this topic more closely, I wanted to know what positive side effects weed brings. Which varieties help against which diseases & symptoms. And does weed really makes you addicted?