Alien Gorilla looks like something from another planet, solar system, or even galaxy. Her glistening flowers are unlike that of many other strains. Away from the standard green colour, her buds boast mixed shades of green, purple, red, orange, and yellow. These visually stunning flowers are accompanied by large numbers of crystal trichomes, brightly coloured sugar leaves, and dazzling orange calyxes. Offering your close friends and fellow growers a tour of your grow room or garden whilst Alien Gorilla is in full bloom will leave them extremely impressed.
Alien Gorilla buds will induce an immediate stoning high that makes the limbs feel heavy and head feel hazy. The perfect evening and night time smoke when kicking back and relaxing with a good film and a large dinner.
Heavy indica cross between Zkittzy Gorilla and Alien Technology from Original Sensible Seeds. The result is literally intoxicating; An indica dominant marijuana plant with 25%
Alien Gorilla from Original Sensible Seeds is a feminized marijuana seed, a hybrid of the now legendary Gorilla Glue#4 that is known for its extreme potency. For Alien Gorilla a Zkittlez Gorilla (an equally well known USA strain) has been combined with the equally heavy Alien Technology. The result is literally intoxicating; an indica dominant marijuana plant with 25% THC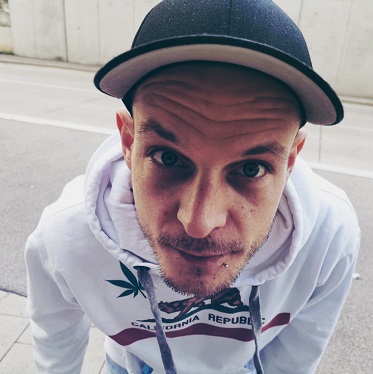 Of course, as a smoker for years I was mainly interested in the different strains around the world. But the moment I have dealt with this topic more closely, I wanted to know what positive side effects weed brings. Which varieties help against which diseases & symptoms. And does weed really makes you addicted? Read more here, I've tried to find as many different strains as possible. In my blog I take you to my coffeeshop journey around the world. I try to collect as many shops as possible for you and I will also try to bring you the advantages and disadvantages of the different countries closer. Not only in the Netherlands there are coffeeshops, also in Germany, Canada, USA, Belgium & Spain. Did not know? Then read more here in my blog.