Banana Monkey aka Monkey Banana or Monkey B. cannabis strain by Paisa Seeds is an Indica dominant hybrid. It has a acutely fruity scent of tropical banana, and a high THC average of 26%. This means that beginners should avoid it at all costs. Nugs are caked in sticky resin and have a compact, rock-hard silhouette. Best for evening usage.
Monkey Banana cannabis strain's high is staggeringly potent and is balanced in its mind-body relaxation.
Breeder: Paisa Seeds Lineage: Monkey Banana cannabis strain is a cross between Banana Kush and OG Banana cannabis strains.
Monkey Banana is a feminised hybrid of two famously fruity varieties of US origin; Banana Kush X OG Banana. It's a mostly indica strain developed by Paisa Grow Seeds to create a plant with an intensely fruity aroma and a high THC content. A great choice for growers searching for great flavour and potent high. It's fruity and powerful aroma combines banana and other tropical fruits, while its effect when consumed is relaxing and balanced, both physical and cerebral.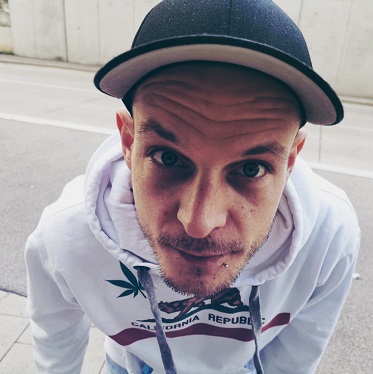 Of course, as a smoker for years I was mainly interested in the different strains around the world. But the moment I have dealt with this topic more closely, I wanted to know what positive side effects weed brings. Which varieties help against which diseases & symptoms. And does weed really makes you addicted? Read more here, I've tried to find as many different strains as possible. In my blog I take you to my coffeeshop journey around the world. I try to collect as many shops as possible for you and I will also try to bring you the advantages and disadvantages of the different countries closer. Not only in the Netherlands there are coffeeshops, also in Germany, Canada, USA, Belgium & Spain. Did not know? Then read more here in my blog.