Black Afghan is a complex indica-dominant strain with euphoric and relaxing effects. The flowers develop as jade, pine tree-shaped colas with dark green, nearly black sugar leaves. Black Afghan's terpene profile is an aromatic mixture of pepper, earth, and sage smothered in dark berries, alluding to the strain's cerebral and physical effects. This strain's heady, uplifted buzz and relaxing, munchie-inducing body effects make it perfect for a lazy afternoon.
My opinion
So far, Black Afghan is coming on top as one of my favs. I fall asleep, I stay asleep, I can't complain.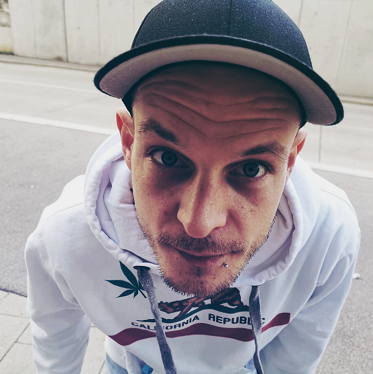 Of course, as a smoker for years I was mainly interested in the different strains around the world. But the moment I have dealt with this topic more closely, I wanted to know what positive side effects weed brings. Which varieties help against which diseases & symptoms. And does weed really makes you addicted? Read more here, I've tried to find as many different strains as possible. In my blog I take you to my coffeeshop journey around the world. I try to collect as many shops as possible for you and I will also try to bring you the advantages and disadvantages of the different countries closer. Not only in the Netherlands there are coffeeshops, also in Germany, Canada, USA, Belgium & Spain. Did not know? Then read more here in my blog.