Blue Dream is a sativa-dominant hybrid marijuana strain made by crossing Blueberry with Haze. Blue Dream produces a balancing high accompanied by full-body relaxation with gentle cerebral invigoration. Novice and veteran consumers alike enjoy the calming and euphoric effects that Blue Dream provides. Consumers also love the flavor – which smells and tastes just like sweet berries. Medical marijuana patients say Blue Dream delivers swift relief from symptoms associated with pain, depression, and nausea. Growers say this strain is best suited to the Sea of Green Method.
Blue Dream cannabis strain's high holds onto all the powerful qualities of it parents, gently awakening the mind while completely relaxing the body from head to toe that won't put you to sleep.
Sativa-dominant Cross between Blueberry & Haze from Humboldt Seeds.
The feminized Blue Dream by Humboldt Seeds is a very high yielding strain with a two-stage high. This predominately Sativa variety is among the top ten of the most demanded in California and her sweet and lemony, earthy and tangy flavor will convince your taste buds as well. Blue Dream kicks in with a Sativa high that slowly fades to a relaxing and pain-killing effect. 18% THC.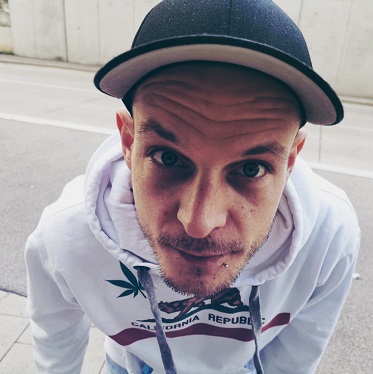 Of course, as a smoker for years I was mainly interested in the different strains around the world. But the moment I have dealt with this topic more closely, I wanted to know what positive side effects weed brings. Which varieties help against which diseases & symptoms. And does weed really makes you addicted? Read more here, I've tried to find as many different strains as possible. In my blog I take you to my coffeeshop journey around the world. I try to collect as many shops as possible for you and I will also try to bring you the advantages and disadvantages of the different countries closer. Not only in the Netherlands there are coffeeshops, also in Germany, Canada, USA, Belgium & Spain. Did not know? Then read more here in my blog.