Bubble Kush cannabis strain by Royal Queen is an 80/20 Indica dominant hybrid with a THC average of 19%, making it a top choice for seasoned users. Nugs are huge and dark green with strands of red hairs and massive, detectable crystals. It tastes like bubble gum It can treat insomnia, pain, and depression. Suitable for evening usage.
Bubble Kush cannabis strain's high is a cerebral daydream that will leave yo entangled in your own thoughts with a healthy dose of couch-lock. Perfect for when you're right about to turn in for the night.
Breeder: Royal Queen Seeds Lineage: Bubble Kush cannabis strain is a cross between Bubble Gum and O.G. Kush cannabis strains.
An 80% indica strain from Bulldog Seeds in the Netherlands, Bubblegum Kush is a cross between Bubble Gum and an undisclosed Kush. An easy-to-grow plant that produces huge yields of frosty, resinous buds, it is popular with growers and hash-makers alike. Bubblegum Kush has a sour smell and flavor, and with a THC content in the 18% range, this indica will leave users fully relaxed and glued to the couch.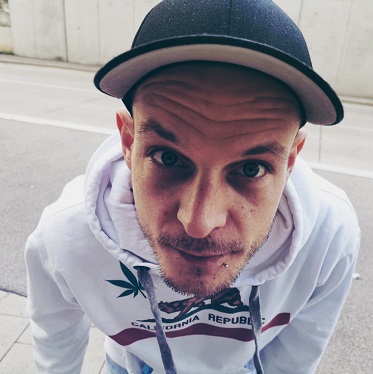 Of course, as a smoker for years I was mainly interested in the different strains around the world. But the moment I have dealt with this topic more closely, I wanted to know what positive side effects weed brings. Which varieties help against which diseases & symptoms. And does weed really makes you addicted? Read more here, I've tried to find as many different strains as possible. In my blog I take you to my coffeeshop journey around the world. I try to collect as many shops as possible for you and I will also try to bring you the advantages and disadvantages of the different countries closer. Not only in the Netherlands there are coffeeshops, also in Germany, Canada, USA, Belgium & Spain. Did not know? Then read more here in my blog.