Ethos Cookies, the original, was created by Ethos Genetics when they crossed Mandarin Cookies #17 with Colin OG #1. There are several versions of Ethos Cookies, like Ethos Cookies R2 and RBX, which are crosses of various Ethos Cookies phenotypes.
This strain offers an energetic, creative, euphoric high and helps with pain, anxiety and depression. Perfect for a weekend smoke session.
Cross between Mandarin Cookies #17 x Colin OG #1 from Ethos Genetics.
"Ethos" – the Greek word for character and used to describe guiding beliefs or ideals. This citrusy strain is great for finding a connection within yourself or with others.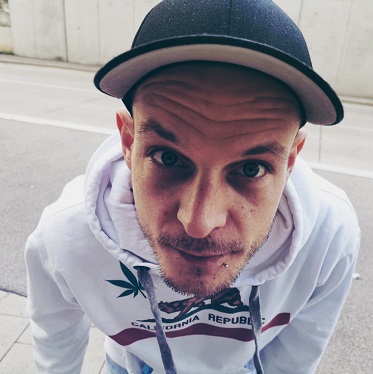 Of course, as a smoker for years I was mainly interested in the different strains around the world. But the moment I have dealt with this topic more closely, I wanted to know what positive side effects weed brings. Which varieties help against which diseases & symptoms. And does weed really makes you addicted?