G13 Haze cannabis strain is a Sativa dominant hybrid. This weed has famous G-13 genetics in its linage crossed with a Sativa to lighten up the sedative Indica effect. The G13 Haze was bred for medicinal purposes due to its strength and potency. Not recommended for first time users or patients with low tolerance. The buds are dense and highly resinous. G13 Haze marijuana strain is good for day and evening time use.
G13 Haze marijuana strain induces strong cerebral euphoria. Uplifts mood, boosts energy and creativity, relieves stress. Coupled with deep body relaxation, increased appetite and great pain control. In larger doses induces mind-body sedation.
G13 Haze cannabis strain is a cross between G-13 and Hawaiian Sativa.
This hybrid of G13 has been crossed with Haze, creating a strain that provides uplifting sensations alongside heavy-hitting body effects. G13 was bred for maximum potency and renowned for its medical utility, and it's definitely not recommended for beginners.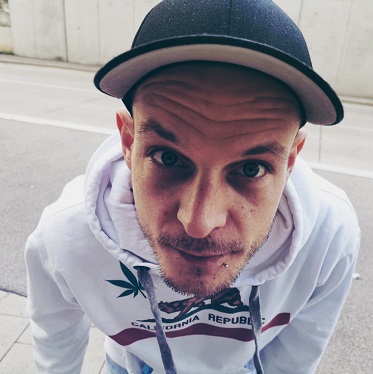 Of course, as a smoker for years I was mainly interested in the different strains around the world. But the moment I have dealt with this topic more closely, I wanted to know what positive side effects weed brings. Which varieties help against which diseases & symptoms. And does weed really makes you addicted? Read more here, I've tried to find as many different strains as possible. In my blog I take you to my coffeeshop journey around the world. I try to collect as many shops as possible for you and I will also try to bring you the advantages and disadvantages of the different countries closer. Not only in the Netherlands there are coffeeshops, also in Germany, Canada, USA, Belgium & Spain. Did not know? Then read more here in my blog.