Gelato #45 is a hybrid marijuana strain made by crossing Sunset Sherbet and Thin Mint Cookies. Gelato #45 has a sweet flavor profile with subtle hints of earthy pine. Gelato #45 is a fan favorite because of its mood-boosting abilities that pair great with social activities. Those who smoke this strain often say it tends to bring on fits of the giggles.
Gelato #45 marijuana strain induces uplifting cerebral euphoria followed by sedation. Improves concentration, boosts energy, uplifts mood. Relieves stress, has strong anti-inflammatory, antispastic and analgesic properties.
Breeder: The Cookiefam. This strain is made by crossing Sunset Sherbert and Thin Mint Cookies.
A suttle hybrid, I smoke a lot last year. I found this strain to be a pretty balanced hybrid. I felt mildly mentally relaxed and my body feel a little loose too. Overall it was too mild for me & the taste is not good at all, a little bit skunky and I probably wouldn't purchase this one again. I like strains that are more potent, this was ok but nothing special or memorable. This strain would probably be great for novice smokers.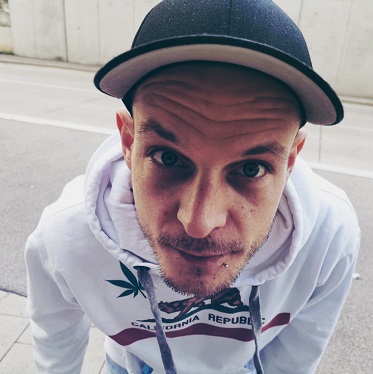 Of course, as a smoker for years I was mainly interested in the different strains around the world. But the moment I have dealt with this topic more closely, I wanted to know what positive side effects weed brings. Which varieties help against which diseases & symptoms. And does weed really makes you addicted? Read more here, I've tried to find as many different strains as possible. In my blog I take you to my coffeeshop journey around the world. I try to collect as many shops as possible for you and I will also try to bring you the advantages and disadvantages of the different countries closer. Not only in the Netherlands there are coffeeshops, also in Germany, Canada, USA, Belgium & Spain. Did not know? Then read more here in my blog.