Green Magic is an indica-dominant cross of Green Manalishi (Pacific G13 x G13/HP) and White Choco (White Russian x Chocolope) created by Amsterdam Genetics. This hybrid leans on the rich chocolatey aroma of White Choco while garnering G13's legendary potency. While the physical intensity of Green Magic's buzz can make some hearts race, the strain's long-lasting and potent effects may make it a good choice for consumers suffering from chronic pain and sleeplessness. 
My opinion
This is a really good hybrid hash. The Indica keeps trying to pull you over to the dark side but the sativa is strong with the force. Probably would not recommend to new smokers in high amounts because its really strong!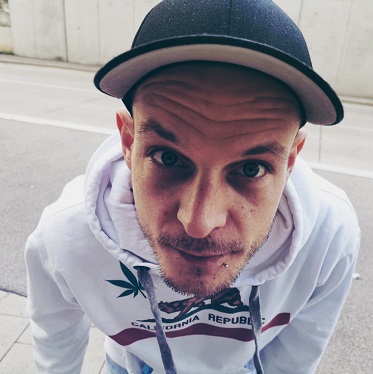 Of course, as a smoker for years I was mainly interested in the different strains around the world. But the moment I have dealt with this topic more closely, I wanted to know what positive side effects weed brings. Which varieties help against which diseases & symptoms. And does weed really makes you addicted?