Lost Coast Hashplant cannabis strain by Humboldt Seeds is an 80/20 Indica dominant hybrid with . THC range of 17-21%. Buds are fluffy and dark green with vibrant purple undercurrents and thin, winding orange hairs layered within frosty white trichomes. It tastes of spicy pine with sweet herbs and pepper, while it smells freshly woody with dank and spicy notes. Ideal for evening usage.
Lost Coast Hashplant cannabis strain's high will build into a buoyant joy and subtle energy that isn't anxiety inducing. As this feeling grows your body will ease into a pure relaxation leading to stoniness and possible sedation.
Breeder: Humboldt Seeds Genetics: Lost Coast Hashplant cannabis strain is a cross between Lost Coast OG and (G13 X Hashplant) cannabis strains.
Bred by Humboldt Seed Organization, Lost Coast Hash Plant crosses Lost Coast OG, G13, and Hash Plant. This hybrid was designed for extraction, with rock-solid buds that produce a high amount of resin. Flavors offer notes of ripe fruit, pine, and various spices, making for a deliciously intoxicating smoke. The high is soothing, transporting you to a foggy hillside among California's redwoods.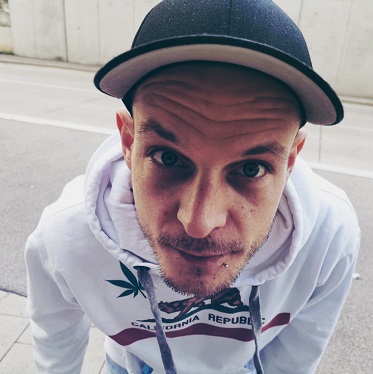 Of course, as a smoker for years I was mainly interested in the different strains around the world. But the moment I have dealt with this topic more closely, I wanted to know what positive side effects weed brings. Which varieties help against which diseases & symptoms. And does weed really makes you addicted? Read more here, I've tried to find as many different strains as possible. In my blog I take you to my coffeeshop journey around the world. I try to collect as many shops as possible for you and I will also try to bring you the advantages and disadvantages of the different countries closer. Not only in the Netherlands there are coffeeshops, also in Germany, Canada, USA, Belgium & Spain. Did not know? Then read more here in my blog.