Mango Sapphire cannabis strain by Humboldt Seed Org. is a potent Indica dominant hybrid. Bud are rock-hard, colourful and pungent. Buds smell fruity and taste like exotic fruits, mango and coconut with a sour finish. It can treat pain and appetite loss. This strain is ideal for daytime and evening usage.
Mango Sapphire cannabis strain's high has potent cerebral effects followed by a very tranquil body experience which might come with some munchies.
Breeder: Humoldt Seed Organization Genetics: Mango Sapphire cannabis strain is a cross between OG, Afghan X, and Bubba's Gift cannabis strains.
Bred by Humboldt Seed Organization, Mango Sapphire is a complex indica-dominant cross with Bubba's Gift, OG Kush, and Afghan genetics. Dense green buds contrast beautifully with its stark white trichomes and orange pistils. Mango Sapphire is deliciously fruity in aroma and flavor, with notes of exotic fruits like coconut, mango, and citrus.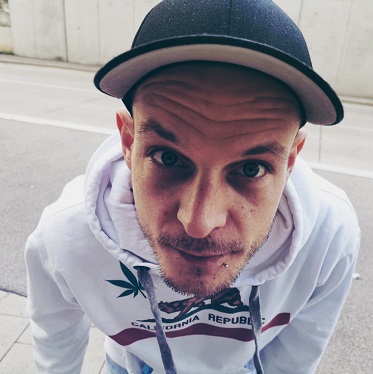 Of course, as a smoker for years I was mainly interested in the different strains around the world. But the moment I have dealt with this topic more closely, I wanted to know what positive side effects weed brings. Which varieties help against which diseases & symptoms. And does weed really makes you addicted?