Mendocino Skunk cannabis strain by Paradise Seeds is a hybrid with a THC average of 17%. It tastes like skunky, fresh vanilla and smells similar, with earthy spice notes added in – the blend of the two is sublime. Nugs have a fluffed look with sandy amber undertones and small white trichomes. This strain can be effective in treating depression, chronic anxiety or stress, fatigue, pain, migraines and mood swings. Mendocino Skunk is suggested for both daytime and evening usage.
Mendocino Skunk cannabis strain's high is a bright one full of positivity and utter enjoyment that still leaves you functional enough to get things done.
Breeder: Paradise Seeds Genetics: Mendocino Skunk cannabis strain is a cross between an unknown member of the Dutch family and Mendocino cannabis strains
Developed by Paradise Seeds in Amsterdam, Mendocino Skunk is part of their Chong's Choice lineup and crosses some of Mendocino County's finest genetics with some choice Dutch genetics from Paradise Seed's vault. Consumers can expect a fruity flavor with skunky undertones in both the smell and taste. With a pleasant and smooth high, Mendocino Skunk is a great strain for new consumers who don't want to be too bogged down.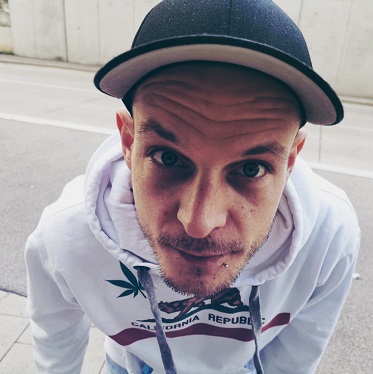 Of course, as a smoker for years I was mainly interested in the different strains around the world. But the moment I have dealt with this topic more closely, I wanted to know what positive side effects weed brings. Which varieties help against which diseases & symptoms. And does weed really makes you addicted? Read more here, I've tried to find as many different strains as possible. In my blog I take you to my coffeeshop journey around the world. I try to collect as many shops as possible for you and I will also try to bring you the advantages and disadvantages of the different countries closer. Not only in the Netherlands there are coffeeshops, also in Germany, Canada, USA, Belgium & Spain. Did not know? Then read more here in my blog.