Nebula cannabis strain is an award-winning evenly balanced hybrid with a modest THC level of 18%, known for its light honey floral aroma and delectable berry flavour. You may find the plants easy to recognize by their patchy greenish-purple buds.
Nebula cannabis strain is capable of relieving frayed nerves without overpowering effects. It helps to enhance creativity in the moderately experienced user, and is sometimes useful in the treatment of ADHD due to its clarifying and motivating high.
Genetics: American haze and Master Widow strains.
The Nebula marijuana strain was bred by Paradise Seeds in 1996. Its name means "Starcloud" and it has been known to "twinkle" with THC coating, with a head and body buzz described as intense and almost psychedelic. The buds have been known to smell and taste like honey, and flowering time is a minimum of 9 weeks. Nebula has won many awards, including 3rd place in the sativa category at the High Times Cannabis Cup in 1999 and 2nd place in 2005. It also took 3rd place at the Highlife Cup in 2004 in the Hydro category, and 1st place at the Copa La Bella Flor Spain in 2005.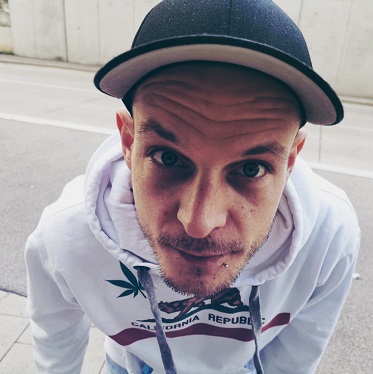 Of course, as a smoker for years I was mainly interested in the different strains around the world. But the moment I have dealt with this topic more closely, I wanted to know what positive side effects weed brings. Which varieties help against which diseases & symptoms. And does weed really makes you addicted? Read more here, I've tried to find as many different strains as possible. In my blog I take you to my coffeeshop journey around the world. I try to collect as many shops as possible for you and I will also try to bring you the advantages and disadvantages of the different countries closer. Not only in the Netherlands there are coffeeshops, also in Germany, Canada, USA, Belgium & Spain. Did not know? Then read more here in my blog.