Pineapple Kush cannabis seeds by Amsterdam Genetics have been specifically developed for their beneficial effects on the mind and body.
This exquisite plant has been produced by breeding the highly potent 'OG Kush' with the extremely tasty 'Pineapple'. Resulting in a strain providing a heavy, body stoned effect with a unique mouth-watering sweet flavor.
Long Lasting Bodybuzz with cerebral activity and powerful spiritual boost. Uplifts mood and prompts giggles, followed by waves of laziness and couch lock. Boosts appetite, relieves stress, controls pain, helps with insomnia.
Aka: OG Pineapple. Lineage: Pineapple and OG Kush strains. Crossed by Amsterdam Genetics
Pineapple Kush is one exceptional strain in terms of taste and effect. There is no doubt the consumer will be left head over heals in love with this delicious indica dominat hybrid. This kush is potent with THC levels up to 21%. Beginners should be mindful of the dose to avoid overwhelming couch lock. Pineapple Kush marijuana tastes of tropical fruit and moss. The strain became popular after release of Pineapple Express movie. This tropical beauty rewards growers with large yields. Pineapple Kush marijuana is good for night time medicinal and recreational use due to strong sedative properties.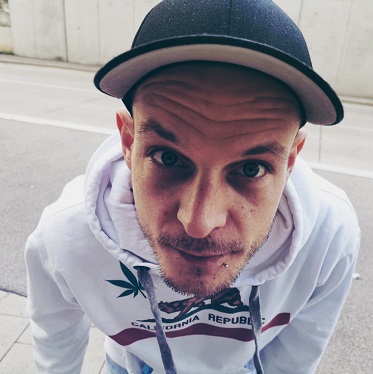 Of course, as a smoker for years I was mainly interested in the different strains around the world. But the moment I have dealt with this topic more closely, I wanted to know what positive side effects weed brings. Which varieties help against which diseases & symptoms. And does weed really makes you addicted? Read more here, I've tried to find as many different strains as possible. In my blog I take you to my coffeeshop journey around the world. I try to collect as many shops as possible for you and I will also try to bring you the advantages and disadvantages of the different countries closer. Not only in the Netherlands there are coffeeshops, also in Germany, Canada, USA, Belgium & Spain. Did not know? Then read more here in my blog.