Pinez is a very fruity genetic from TerpHogZ aka Plantinum Seeds. It is a hybrid with a slight sativa dominance, crossed from an In the Pines and a Platinum Zkittlez. It grows on average and forms beautiful compact flowers with a bewitching pineapple aroma inside.
Pinez cannabis strain will shoot through you with Sativa effects, giving users an invigorating and active feeling. Creativity and clarity interlace to sharpen the senses. Ideal for productive afternoons or indulging in your favourite pastime.
Breeder: Terp Hogz Geneticz. Pinez cannabis strain is a cross beetween In the Pines and Platinum Zkittlez.
I absolutely loved it! The smell and taste is awesome. Heavy sativa high with uplifted feelings. It's riddled with tropical flavours thanks to its diverse and exotic parentage, while the aroma is uniquely fruity citrus and juniper. These rich and fruity terpenes adorn small, wispy buds topped with frilled, orange pistils. Perfect for daytime usage.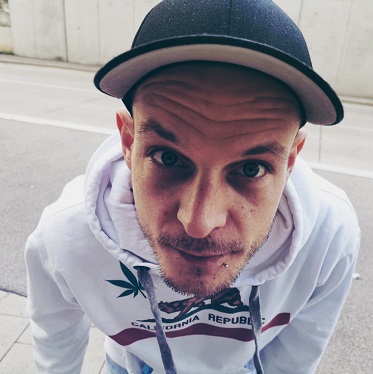 Of course, as a smoker for years I was mainly interested in the different strains around the world. But the moment I have dealt with this topic more closely, I wanted to know what positive side effects weed brings. Which varieties help against which diseases & symptoms. And does weed really makes you addicted? Read more here, I've tried to find as many different strains as possible. In my blog I take you to my coffeeshop journey around the world. I try to collect as many shops as possible for you and I will also try to bring you the advantages and disadvantages of the different countries closer. Not only in the Netherlands there are coffeeshops, also in Germany, Canada, USA, Belgium & Spain. Did not know? Then read more here in my blog.