Somango aka Soma #5 or Seemango cannabis strain by Soma Seeds is a 75/25 Indica dominant hybrid with a THC average of 20%. Nugs are light green with a faint dusting of crystals and amber hairs making an appearance. It tastes fruity and tropical with a similar scent that is more directly mango, as its name indicates. Somango can treat mood disorders, anxiety, depression, other mental illnesses and avoidant behaviour patterns. Best for evening usage.
Somango cannabis strain's high is a shot of positive mood and a kick of euphoria, with energy bringing together an all around Sativa high. Dry eyes, red mouth and paranoia may occur.
Breeder: Soma Seeds Genetics: Somango cannabis strain is a cross between Super Skunk, Jack Herer and Big Skunk Korean cannabis strains. cannabis strain is a cross between OG Kush and Durban Poison.
This weed can alleviate neck pain and headaches. Also, I find the strain to be calming, something which may prevent racing thoughts and anxiety. If you have insomnia, I highly recommend you to medicate with this strain in the evening. Somango provides a fantastic transition from early evening to bedtime. I also felt very creative while working on some tasks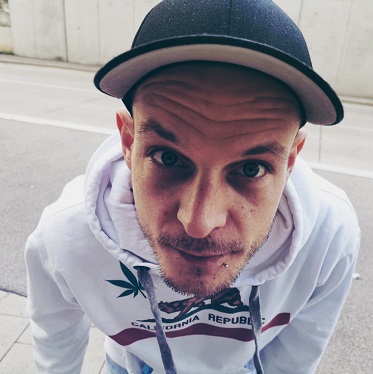 Of course, as a smoker for years I was mainly interested in the different strains around the world. But the moment I have dealt with this topic more closely, I wanted to know what positive side effects weed brings. Which varieties help against which diseases & symptoms. And does weed really makes you addicted? Read more here, I've tried to find as many different strains as possible. In my blog I take you to my coffeeshop journey around the world. I try to collect as many shops as possible for you and I will also try to bring you the advantages and disadvantages of the different countries closer. Not only in the Netherlands there are coffeeshops, also in Germany, Canada, USA, Belgium & Spain. Did not know? Then read more here in my blog.