Perhaps the finest and most potent cannabis variety in the Seed Stockers collection. The Cannabis Cup winning Sticky Monkey (Gorilla Glue genetics) was crossed with a special 'Thin Mint' Girl Scout Cookies. The 'Thin Mint' GSC phenotype hybridisation ensures extreme THC levels of up to 25%. The combination of Sticky Monkey with GSC delivers one of the best modern hybrids we have seen. These USA genetics are easy to grow and show a blend of indica/sativa genetics with some of the stickiest and most resinous buds you have seen.
The high is devastatingly powerful. Users will feel as if they'd taken an anxiolytic. All relaxed and calmed.
Cross between Thin Mint Cookies & Sticky Monkey GG#4 from Seedstockers. Bulky buds overflowing with sticky and gooey resin are always guaranteed.
Concentrate lovers will find this to be one of the most productive varieties available. These buds are resin soaked and leave your fingers sticky as you break them open. Fresh fruity aromas combine with rich hash, sweet cookies and hints of mint/pine. Not the cheapest Seed Stocker variety but certainly one of the best.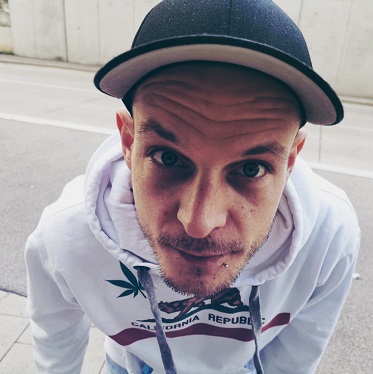 Of course, as a smoker for years I was mainly interested in the different strains around the world. But the moment I have dealt with this topic more closely, I wanted to know what positive side effects weed brings. Which varieties help against which diseases & symptoms. And does weed really makes you addicted? Read more here, I've tried to find as many different strains as possible. In my blog I take you to my coffeeshop journey around the world. I try to collect as many shops as possible for you and I will also try to bring you the advantages and disadvantages of the different countries closer. Not only in the Netherlands there are coffeeshops, also in Germany, Canada, USA, Belgium & Spain. Did not know? Then read more here in my blog.