Strawberry Shortcake is a sativa-dominant hybrid bred by the masters at Dark Horse Genetics. This plant has high yields and produces a lot of resin, making it ideal for hash production. Another quality of this strain is its flavor. Just like its name suggests, it is sweet and tasty, mostly strawberry-flavored. With a high THC content and sativa properties it can help treat ADD and ADHD, depression and mood disorders. Strawberry Shortcake strain is recommended for daytime use.
Strawberry Shortcake cannabis strain gives a very uplifting and creative high. It can be used for work and also for social situations. This happy cerebral effect is good for sharing!
Breeder: Dark Horse Genetics. Strain Lineage: Strawberry Shortcake cannabis strain comes from a cross between Juliet and Strawberry Diesel strains.
Strawberry Shortcake features a strong and hearty strawberry flavor that will have you craving more. This strain is better to smoke in the evening time. Strawberry Shortcake cannabis strain provides a very uplifting and creative high.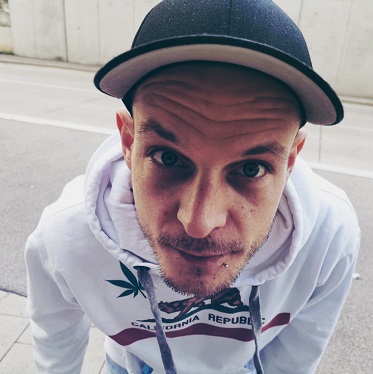 Of course, as a smoker for years I was mainly interested in the different strains around the world. But the moment I have dealt with this topic more closely, I wanted to know what positive side effects weed brings. Which varieties help against which diseases & symptoms. And does weed really makes you addicted?