The New, descended from the famous Girl Scout Cookies (Sherbs cut) and a selected Larry OG, is our first of many collaborations with Mario Guzman, aka Sherbinski, known worldwide for his passion for top-of-the-line marijuana.
The resulting hybrid is a stunning quality-oozing plant with above-average resin count that boasts buds wrapped in a delicious subtle gassy cinnamon aroma. A medium growth is recommended indoors, while outdoors the greenhouse and dry, warm, temperate, and Mediterranean climates are preferred.
The New induces a full-bodied, soothing effect, perfect for chilling. Relieves stress. Stimulates appetite and has mild analgesic properties.
Cross between Girl Scout Cookies x Larry OG from Humboldt Seed Organisation.
This iz amazing stuff the after taste is something else. U can actually taste both collaborations.
The New was first in Sherbinski's stabilization process. Her flavor is sweet and gassy with hints of cinnamon and petrol, and her crushing THC levels (28%) endow her with a sense-awakening hard-hitting buzz. In a nutshell, a top-of-the-line cannabis strain. Perfect for chilling out and experiencing that nostalgic Cookies effect and taste.
A cannabis jewel that is now available to everyone!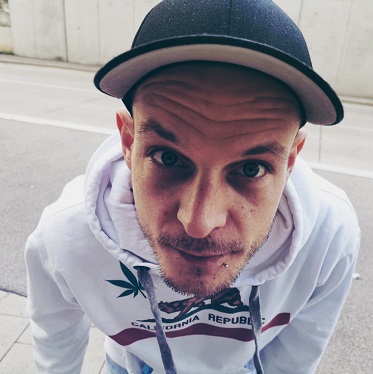 Of course, as a smoker for years I was mainly interested in the different strains around the world. But the moment I have dealt with this topic more closely, I wanted to know what positive side effects weed brings. Which varieties help against which diseases & symptoms. And does weed really makes you addicted?