Zkittlez OG by Barney's Farm isn't just your average autoflower. Only the best of the best cannabis genetics were used to create this gorgeous plant. Sit back and fasten your seat-belt, because this girl makes for a truly cosmic experience! No less than their own award-winning OG made its way into a mouth-watering Zkittlez.
Zkittlez OG induces feelings of focus and alertness, and it provides an uplifting, relaxing high. It's an autoflowering strain with a balanced sativa to indica ratio.
AKA: OG Zkittlez. Is a cross between Zkittlez and OG Kush.
The experienced breeders at Barney's Farm didn't have to look long to find the most excellent genetics to make this outstanding strain. Zkittlez OG is a balanced hybrid that is easy, fast, and hassle-free.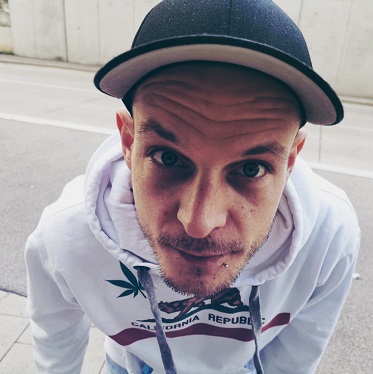 Of course, as a smoker for years I was mainly interested in the different strains around the world. But the moment I have dealt with this topic more closely, I wanted to know what positive side effects weed brings. Which varieties help against which diseases & symptoms. And does weed really makes you addicted? Read more here, I've tried to find as many different strains as possible. In my blog I take you to my coffeeshop journey around the world. I try to collect as many shops as possible for you and I will also try to bring you the advantages and disadvantages of the different countries closer. Not only in the Netherlands there are coffeeshops, also in Germany, Canada, USA, Belgium & Spain. Did not know? Then read more here in my blog.