Zookies is an evenly-balanced hybrid bred at Alien Labs known for its delicious taste and long lasting high that can treat depression, chronic pain, spasms, appetite loss and nausea. Its cookie taste is sweet, peppery, spicy and earthy. Its earthy aroma is peppery, cookies, floral, fruity, spicy and tropical. The plant boasts olive green and purple buds that are round, dense, and carry thin amber hairs and thick frosty white crystals. Zookies strain is recommended for daytime and nighttime use.
This strain gives a strong cerebral and body high. It starts with an immediate euphoria that is actually calming but very unfocused. In this mind bliss, the body relaxes and finds a lot of peace and calm. You are slightly couch locked.
Breeder: Alien Labs. Strain Lineage: Zookies cannabis strain comes from a cross between Animal Cookies and Gorilla Glue#4 strains.
Zookies is a hyrbid marijuana strain made by crosssing Animals Cookies and Original Glue. The result is a level-headed strain that is as delicious as it is potent. This strain has a unique terpene profile, aroma, and flavor of sweet nutty cookies with a hint of diesel. Zookies is a great choice for someone looking for a strong high without getting stuck in the couch.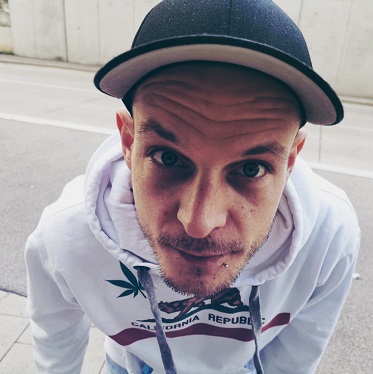 Of course, as a smoker for years I was mainly interested in the different strains around the world. But the moment I have dealt with this topic more closely, I wanted to know what positive side effects weed brings. Which varieties help against which diseases & symptoms. And does weed really makes you addicted?