Don't let the name scare you! The only herbicidal warfare Agent Orange will wage is between the excellence of this strain's flavors and uplifting effects. A well-balanced hybrid that combines the smooth Orange Velvet with the bold Jack the Ripper, Agent Orange by MzJill Genetics will capture your senses. Wonderful smells of oranges and fresh-cut citrus fruit will entice you immediately, while the pigments of deep maroon and purple will make this bud stand out in a sea of green. The effects are uplifting and motivating, serving as a great mood enhancer if you are feeling lethargic or depressed.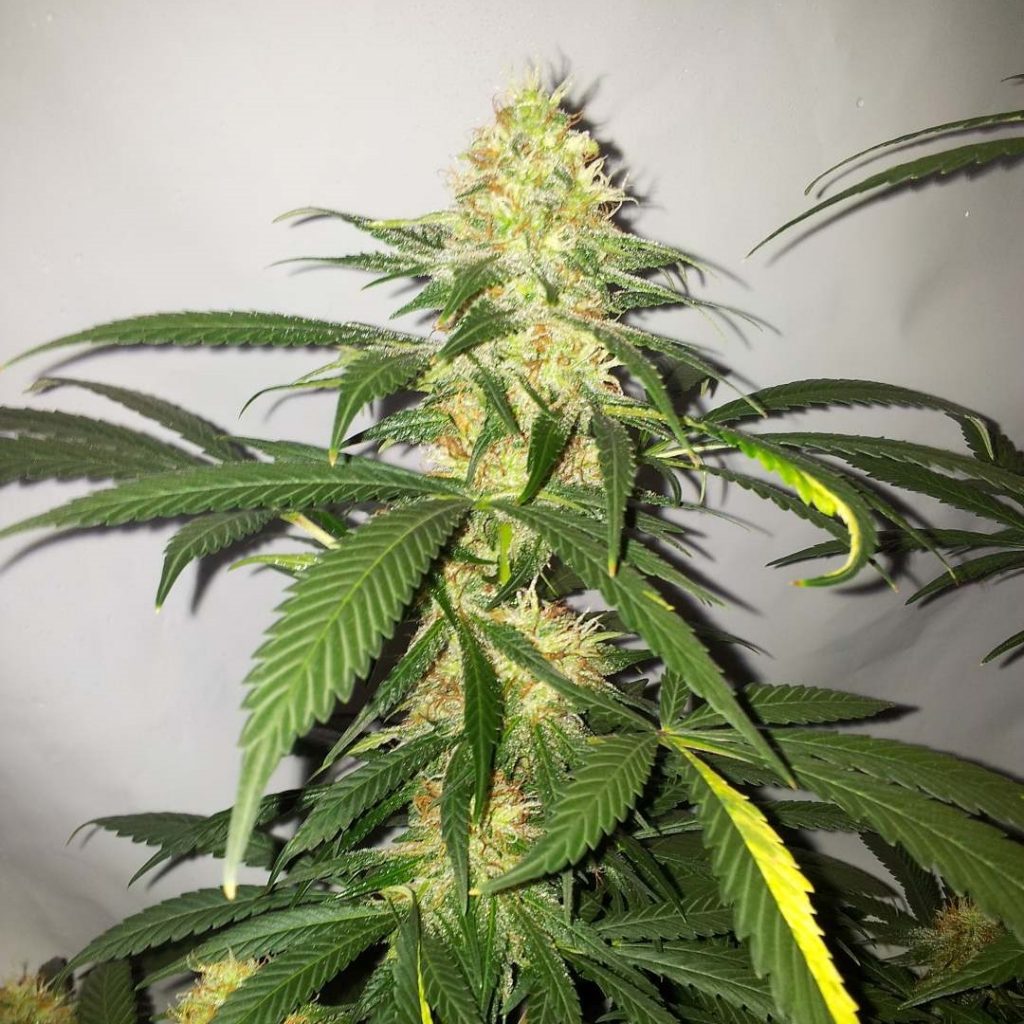 My opinion
People always talk about taste and smell and shit on here, and that stuff is okay, but the REASON you smoke is for the high, so that's all I'm gonna talk about. Agent Orange, at least the one I got, is straight 50/50, and you feel that, too. You're thinking deep thoughts and laughing about it, all the while riding on a magic carpet ride that is your body. Great for dulling pain. This was the first thing I smoked after not smoking for 1.5 months, and it was just what I wanted. Recommended if you want the best of both indica and sativa worlds.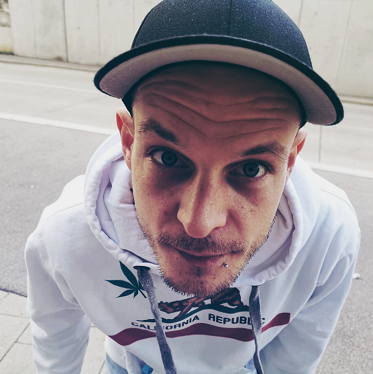 Of course, as a smoker for years I was mainly interested in the different strains around the world. But the moment I have dealt with this topic more closely, I wanted to know what positive side effects weed brings. Which varieties help against which diseases & symptoms. And does weed really makes you addicted? Read more here, I've tried to find as many different strains as possible. In my blog I take you to my coffeeshop journey around the world. I try to collect as many shops as possible for you and I will also try to bring you the advantages and disadvantages of the different countries closer. Not only in the Netherlands there are coffeeshops, also in Germany, Canada, USA, Belgium & Spain. Did not know? Then read more here in my blog.