AK Choco Kush cannabis strain by Amsterdam Genetics is a 80/20 Indica dominant hybrid with a high 21% THC average. This bud light green with golden hairs melted together by trichomes. AK Choco Kush has a sweet chocolatey taste. The strain gives off an earthy and bittersweet dark chocolate aroma. Best for evening time usage.
AK Choco Kush cannabis strain's high is an intense surge of relaxation. Your body and mind are in overtaken by a calm and happy wave which is then followed by drowsy sleepiness.
Breeder: Amsterdam Genetics Lineage: AK Choco Kush cannabis strain is a cross between AK-47 and Choco Kush cannabis strains.
The indica dominance of this strain leads to a strong high combined with a typical couch lock! Perfect for relaxed nights! The flowers have a chocolate and spicy note. AK Choco Kush stays at a manageable height throughout the growth cycle while still delivering impressive yields of frosty and dense buds.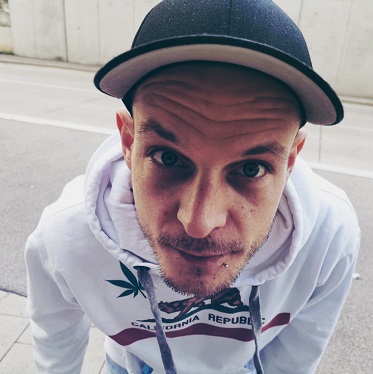 Of course, as a smoker for years I was mainly interested in the different strains around the world. But the moment I have dealt with this topic more closely, I wanted to know what positive side effects weed brings. Which varieties help against which diseases & symptoms. And does weed really makes you addicted? Read more here, I've tried to find as many different strains as possible. In my blog I take you to my coffeeshop journey around the world. I try to collect as many shops as possible for you and I will also try to bring you the advantages and disadvantages of the different countries closer. Not only in the Netherlands there are coffeeshops, also in Germany, Canada, USA, Belgium & Spain. Did not know? Then read more here in my blog.