AK-OG Kush is an indica dominant hybrid strain that features 80% indica genetics and only 20% sativa genetics. She is the result of an ambitious breeding project featuring 2 legendary parent strains: AK-47 and OG Kush.
After smoking a blunt or bong bowl full of this strain, smokers will feel the heavy narcotic effects of a full body buzz. The stoning body high has been reported to offer medicinal effects for conditions such as stress, depression, pain, fatigue, and headaches. AK-OG Kush also makes a great recreational choice, providing happy, uplifting, creative, and euphoric effects. The flowers offer spicy and earthy tastes.
AK-OG Kush features a flowering time of 9-10 weeks. Indoor yields reach 500-600g/m², with outdoor yields capable of achieving good harvests of around 600/plant.
My opinion
Amsterdam Genetics new strain is a wonderful and very powerful, heavy-hitting Indica that shines with several fantastic qualities. The cannabis grower can look forward to some impressive yields of 500-600 g/m² indoors and 400-600g per plant when she's grown outside in ideal conditions. One of the best strains 2018 in my opinion!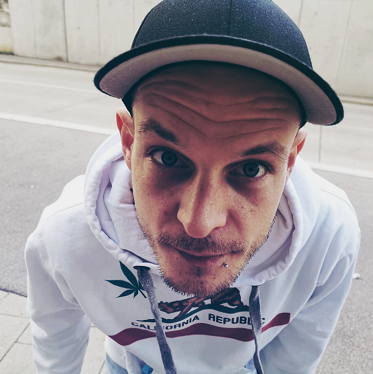 Of course, as a smoker for years I was mainly interested in the different strains around the world. But the moment I have dealt with this topic more closely, I wanted to know what positive side effects weed brings. Which varieties help against which diseases & symptoms. And does weed really makes you addicted? Read more here, I've tried to find as many different strains as possible. In my blog I take you to my coffeeshop journey around the world. I try to collect as many shops as possible for you and I will also try to bring you the advantages and disadvantages of the different countries closer. Not only in the Netherlands there are coffeeshops, also in Germany, Canada, USA, Belgium & Spain. Did not know? Then read more here in my blog.