Don't let its intense name fool you: AK-47 will leave you relaxed and mellow. This sativa-dominant hybrid delivers a steady and long-lasting cerebral buzz that keeps you mentally alert and engaged in creative or social activities. AK-47 mixes Colombian, Mexican, Thai, and Afghani varieties, bringing together a complex blend of flavors and effects. While AK-47's scent is sour and earthy, its sweet floral notes can only be fully realized in the taste. 
Created in 1992 by Serious Seeds, AK-47 has won numerous Cannabis Cup awards around the world for its soaring THC content. For those hoping to fill their gardens with this resinous, skunky hybrid, growers recommend an indoor environment with either soil or hydroponic setups. AK-47 is easy to grow and has a short indoor flowering time of just 53 to 63 days, while outdoor plants typically finish toward the end of October.
My opinion
Walked on the streets for over 2 hours while listening to music. Very uplifting out of body experience. You also start to get very creative. Your mind is overflowing with ideas. You can also feel the wind very nicely. Wind makes you tingly. Everything seems like a dream or footage of a music video. Can make you a little dizzy sometimes. Makes you very relaxed to the point you would easily sleep. You FEEL the music. Music is heaven with this strain, especially 90s rock or any music you listened to as a kid.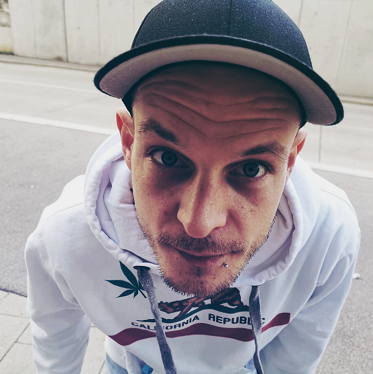 Of course, as a smoker for years I was mainly interested in the different strains around the world. But the moment I have dealt with this topic more closely, I wanted to know what positive side effects weed brings. Which varieties help against which diseases & symptoms. And does weed really makes you addicted? Read more here, I've tried to find as many different strains as possible. In my blog I take you to my coffeeshop journey around the world. I try to collect as many shops as possible for you and I will also try to bring you the advantages and disadvantages of the different countries closer. Not only in the Netherlands there are coffeeshops, also in Germany, Canada, USA, Belgium & Spain. Did not know? Then read more here in my blog.