Amnesia Lemon was created through the delicious mix of Amnesia Haze and Lemon Skunk in collaboration with Barney's and the legendary Soma, winner of the 2004 Cannabis Cup. After this big win, Soma passed on the best phenotype of Amnesia Haze to Barney's Farm Laboratory. The combination of the tantalizing aromas combined with the power of both lines resulted in this spectacular strain. The uplifting and cerebral sativa high will awaken your desire for more. Amnesia Lemon has a flowering cycle of only 8-9 weeks and grows medium high with long dense flower clusters.
I absolutely loved it! Reminded me of the high I got from Trainwreck. Very euphoric and energized, got right off my butt and started cleaning the whole damn house. Highly recommend this one. I also believe some Guys named this strain differently as "Amnesi-K Lemon".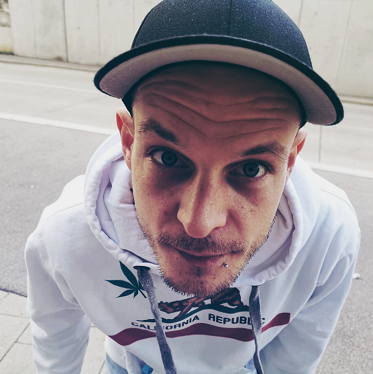 Of course, as a smoker for years I was mainly interested in the different strains around the world. But the moment I have dealt with this topic more closely, I wanted to know what positive side effects weed brings. Which varieties help against which diseases & symptoms. And does weed really makes you addicted? Read more here, I've tried to find as many different strains as possible. In my blog I take you to my coffeeshop journey around the world. I try to collect as many shops as possible for you and I will also try to bring you the advantages and disadvantages of the different countries closer. Not only in the Netherlands there are coffeeshops, also in Germany, Canada, USA, Belgium & Spain. Did not know? Then read more here in my blog.