Amnesia is typically a sativa-dominant cannabis strain with some variation between breeders. Skunk, Cinderella 99, and Jack Herer are some of Amnesia's genetic forerunners, passing on uplifting, creative, and euphoric effects ideal for treating mood disorders. Growers should expect a 9-10 week flowering period with moderate yields. This strain normally has a high THC and low CBD profile and produces intense psychotropic effects that new consumers should be wary of.
Definitely a high-energy, hard-hitting mind buzz. All it took for me was 3-4 drags, and I aimlessly walked around Amsterdam for 2 hours…but in my mind I was on a serious mission (for what, I have no idea).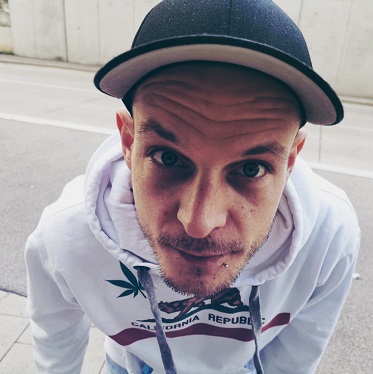 Of course, as a smoker for years I was mainly interested in the different strains around the world. But the moment I have dealt with this topic more closely, I wanted to know what positive side effects weed brings. Which varieties help against which diseases & symptoms. And does weed really makes you addicted? Read more here, I've tried to find as many different strains as possible. In my blog I take you to my coffeeshop journey around the world. I try to collect as many shops as possible for you and I will also try to bring you the advantages and disadvantages of the different countries closer. Not only in the Netherlands there are coffeeshops, also in Germany, Canada, USA, Belgium & Spain. Did not know? Then read more here in my blog.