Developed in the USA before being brought to the Netherlands in the 1980s to survive the War on Drugs, Big Bud is a legend among growers for its high yields in the garden. Preserved to this day by Dutch breeder Sensi Seeds, this indica produces massive buds with very few leaves, unmatched by any other cannabis variety. With an earthy and spicy aroma, Big Bud delivers deeply relaxing full-body effects true to its indica lineage.
Big Bud marijuana induces relaxing cerebral high, increases tactile sensation, coupled with complete body melt and potent pain control. Uplifts mood, alleviates depression, relieves stress.
Breeder: Sensi Seeds. Big Bud cannabis strain is a cross between Skunk 1 and Afghanica.
This is the best "go to sleep" strain i've ever smoked. Not really the thing you smoke with friends. One smoke of this and you will go to sleep, like a baby! It helped with my muscle tensions to. Liked this smoke a lot but a bit to heavy for everyday-smoke.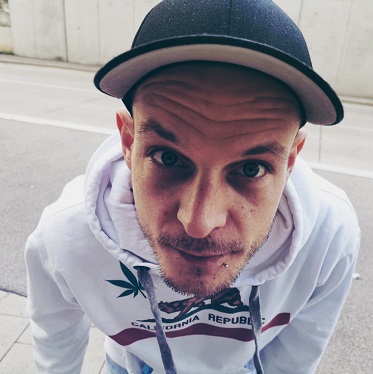 Of course, as a smoker for years I was mainly interested in the different strains around the world. But the moment I have dealt with this topic more closely, I wanted to know what positive side effects weed brings. Which varieties help against which diseases & symptoms. And does weed really makes you addicted?