Cheese (also called UK Cheese or Exodus Cheese) is a famous clone-only strain that originated in England around 1989, reportedly from a pack of Sensi Seeds' Skunk #1. An extremely potent and high-yielding plant with a pungent cheese-like odor, it was passed around the underground to various growers and breeders over the years until it became one of the most popular and ubiquitous strains in the UK. Sometime around 2004, the breeder known as "Big Buddha" took this clone and crossed it with a carefully selected Afghani indica to create a seed version of Cheese. Big Buddha Cheese won the High Times 2006 Cannabis Cup in the indica category and went on to become probably the most popular and widely available Cheese hybrid produced in seed form. It is known for its sweet, tropical fruit meets skunky-cheese smell and large yields of high potency flowers. 
Really nice smoke, very dense buds and cheesy smell. Immediately felt relaxed and my nausea completely faded with one hit. The indica and sativa compliment each other making it a good strain for all day use.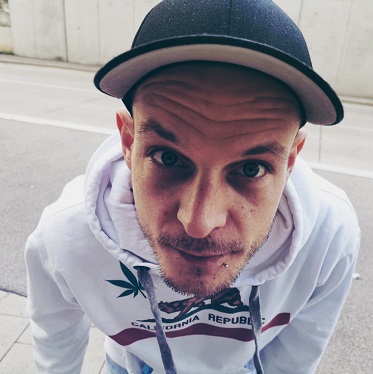 Of course, as a smoker for years I was mainly interested in the different strains around the world. But the moment I have dealt with this topic more closely, I wanted to know what positive side effects weed brings. Which varieties help against which diseases & symptoms. And does weed really makes you addicted? Read more here, I've tried to find as many different strains as possible. In my blog I take you to my coffeeshop journey around the world. I try to collect as many shops as possible for you and I will also try to bring you the advantages and disadvantages of the different countries closer. Not only in the Netherlands there are coffeeshops, also in Germany, Canada, USA, Belgium & Spain. Did not know? Then read more here in my blog.