Blueberry Kush is a strong indica strain that slowly brings on a heavy body sensation, helping patients forget their pain and relax. Originally from Oregon, this strain is a hybrid of Blueberry and OG Kush, which is evident in its fresh berry aroma with notes of earthy herbalness. This indica is best for evenings or before bed.
My opinion
Great strain, forced me to say "holy shit" as I exhaled my first hit. Gave me wicked munchies [but I made an amazing grilled cheese: *Equal Parts Swiss and Mozzarella Cheeses *Country bread/Texas toast/thick bread *Butter for frying pan *Garlic and black sea salt *Tapatio (for dipping) ] Anyway, it had a nice happy little kick on the front end that lasted a good hour or two which had me singing while I cooked, and then a relaxing, escape-able couch-lock after my plate was eaten clean.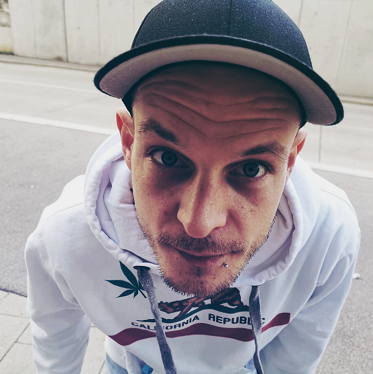 Of course, as a smoker for years I was mainly interested in the different strains around the world. But the moment I have dealt with this topic more closely, I wanted to know what positive side effects weed brings. Which varieties help against which diseases & symptoms. And does weed really makes you addicted? Read more here, I've tried to find as many different strains as possible. In my blog I take you to my coffeeshop journey around the world. I try to collect as many shops as possible for you and I will also try to bring you the advantages and disadvantages of the different countries closer. Not only in the Netherlands there are coffeeshops, also in Germany, Canada, USA, Belgium & Spain. Did not know? Then read more here in my blog.