Sativa Bohemia is also known as Bohemia Gold or Sia (Gold) and the proportions are 10% indica and 90% sativa and has an unkown THC level. This is an excellent sativa! Although the strain isn't always consistent, it's a really good day weed of all.
Sativa Bohemia tends to provide patients with a relaxing, heavy body sensation. Great who would like to relax while doing housework or catching up on other low-key tasks.
Parents: Oldschool Bohemia & Swiss Sativa. Bohemia will grow into a fine marijuana plant with a great yield with an average flowering time.
SVB organically grown to full maturity, this bud has close dense beautiful buds for a sativa, a beautiful bouquet of floral and sharp citrus sweet scents pre ground, afterwards once ground this bud packs a powerful slap of great smells, makes you drool every time. the high is light and bright with a very focused clean high, i could just about do anything from schoolwork, to cleaning, to making music, even playing videogames.. all around a superstar strain with solid untainted genetics.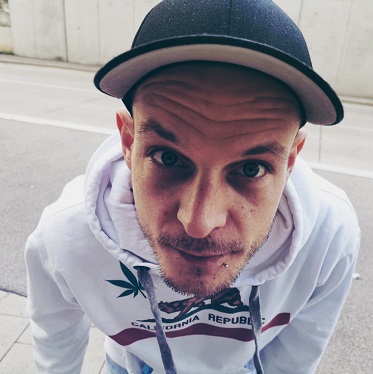 Of course, as a smoker for years I was mainly interested in the different strains around the world. But the moment I have dealt with this topic more closely, I wanted to know what positive side effects weed brings. Which varieties help against which diseases & symptoms. And does weed really makes you addicted? Read more here, I've tried to find as many different strains as possible. In my blog I take you to my coffeeshop journey around the world. I try to collect as many shops as possible for you and I will also try to bring you the advantages and disadvantages of the different countries closer. Not only in the Netherlands there are coffeeshops, also in Germany, Canada, USA, Belgium & Spain. Did not know? Then read more here in my blog.