Bubblegum cannabis strain is a Sativa dominant hybrid that has peculiar bazooka bubblegum flavor, taking you back to those nostalgic childhood days. It features dense yet airy buds covered in a cloak of trichomes and orange hairs. Originally developed in Indiana, with time moved to Holland. Bubblegum was a winner in 1995 and 1999, as well as coming in 1st in the 1994 Cannabis Cup awards. It can treat pain, stress, and depression. Bubblegum cannabis is good for daytime usage.
Bubblegum cannabis strain's high induces strong cerebral euphoria followed by mild body relaxation with an improved mood, giggles, and some added energy.
Lineage: Bubblegum cannabis strain is a cross between Indiana Bubblegum and unidentified Indica cannabis strains.
Bubble Gum is a classic hybrid marijuana strain made by crossing Indiana Bubble Gum with an unknown indica strain. marked by sweet and fruity flavors. This strain has the ability to numb your body while leaving your mind feeling clearheaded. Bubble Gum was originally developed by growers in Indiana and has been winning awards since 1994. Bubble Gum is easy to grow and has a flowering time of 7-9 weeks.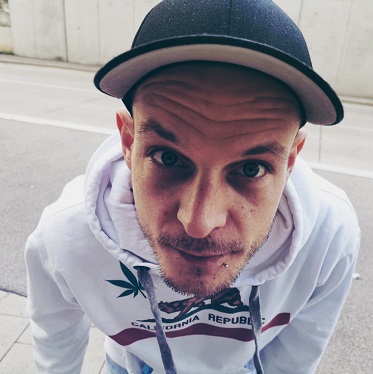 Of course, as a smoker for years I was mainly interested in the different strains around the world. But the moment I have dealt with this topic more closely, I wanted to know what positive side effects weed brings. Which varieties help against which diseases & symptoms. And does weed really makes you addicted? Read more here, I've tried to find as many different strains as possible. In my blog I take you to my coffeeshop journey around the world. I try to collect as many shops as possible for you and I will also try to bring you the advantages and disadvantages of the different countries closer. Not only in the Netherlands there are coffeeshops, also in Germany, Canada, USA, Belgium & Spain. Did not know? Then read more here in my blog.