Named for its sharply sour aroma, Cheese is an indica-dominant hybrid from the U.K. that has achieved widespread popularity for its unique flavor and consistent potency. With origins that stretch back to the late 1980s, Cheese is said to descend from a Skunk #1 phenotype whose pungent aroma made it stand out. Breeders like Big Buddha Seeds later introduced Afghaniindica genetics to increase Cheese's trichomeproduction and yields. The resulting hybrid is now well-known for its relaxed, happy effects that gently ease you into a blissful state of mind.
This strain is incredible if you have a illness. I know when I had cancer and smoked this strain, it made me so damn hungry and it made all my physical pain go away. It made me forget that I was sick and it uplifted me. I remember buying a half ounce of this strain and I was like holy shit it smells so pungent. I was scared to smoke it lol, but it did the trick and I went from puking and dry heaving, to eating everything in sight! I'm now cancer free and I think I owe most of it to Marijuana.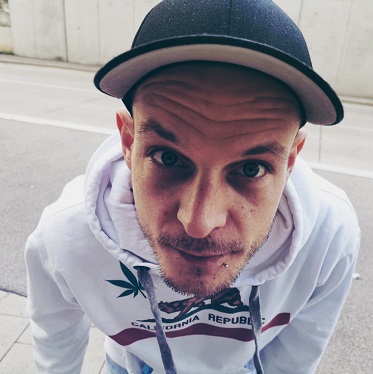 Of course, as a smoker for years I was mainly interested in the different strains around the world. But the moment I have dealt with this topic more closely, I wanted to know what positive side effects weed brings. Which varieties help against which diseases & symptoms. And does weed really makes you addicted? Read more here, I've tried to find as many different strains as possible. In my blog I take you to my coffeeshop journey around the world. I try to collect as many shops as possible for you and I will also try to bring you the advantages and disadvantages of the different countries closer. Not only in the Netherlands there are coffeeshops, also in Germany, Canada, USA, Belgium & Spain. Did not know? Then read more here in my blog.