The word "chronic" has become a commonplace descriptor of high-quality marijuana, but this Chronic is a balanced hybrid cross between Northern Lights, Skunk, and AK-47 originally bred by Serious Seeds in 1994. The AK-47 was later introduced to the genetic mix to increase its resin content and effect complexity without diminishing yields.Sweet honey, flower, and spice color the aroma of this renowned hybrid, but take extra care during the drying process: its delicate scent is easily lost. Chronic forms massive colas with very few leaves, so topping this high-yielder isn't advisable. 
The strain looks like it is inside out and the nuggets are a good solid with little to no dust, flakes, and stems. the quality of it is relaxing, energetic, creative, positive, motivating, strong pain relief, huge stress reducer, dramatically low anxiety and no paranoia, with strong optimistic traits. the smell (to me) is a strawberry/honey/earth. This is one if the most unique and effortlessly effects strains I've ever had!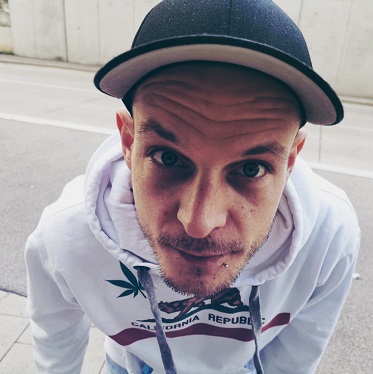 Of course, as a smoker for years I was mainly interested in the different strains around the world. But the moment I have dealt with this topic more closely, I wanted to know what positive side effects weed brings. Which varieties help against which diseases & symptoms. And does weed really makes you addicted? Read more here, I've tried to find as many different strains as possible. In my blog I take you to my coffeeshop journey around the world. I try to collect as many shops as possible for you and I will also try to bring you the advantages and disadvantages of the different countries closer. Not only in the Netherlands there are coffeeshops, also in Germany, Canada, USA, Belgium & Spain. Did not know? Then read more here in my blog.