Critical Kush Hash from Critical Kush Barney's Farm strain. This is a mostly indica strain that blends together two famed cannabis staples, Critical Mass and OG Kush. Aromatic notes of earthiness and spice usher in a calming sensation that relaxes the mind and body. Critical Kush pairs a staggeringly high THC content with a moderate dose of CBD, making this strain a perfect nighttime medication for pain, stress, insomnia, and muscle spasms. Growers cultivating this strain indoors will wait 50 to 60 days for Critical Kush to complete its flowering cycle.
Stress, anxiety, and pain melt away… Along with your face. Could be administered with a dart via tranquilizer gun. Serious chill. Onset is hard and unmistakeable, leaving one under it's heaviest influences for a solid 3+ hours. It grows simply and hardy, showing minimal response to nutrient fluctuation. Week 5 stall, followed by appreciable swelling. Be aware, there's a pretty stretchy phenotype. The highly resinous flowers accurately foretell the power of this strain.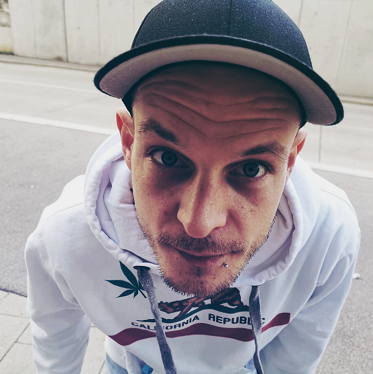 Of course, as a smoker for years I was mainly interested in the different strains around the world. But the moment I have dealt with this topic more closely, I wanted to know what positive side effects weed brings. Which varieties help against which diseases & symptoms. And does weed really makes you addicted? Read more here, I've tried to find as many different strains as possible. In my blog I take you to my coffeeshop journey around the world. I try to collect as many shops as possible for you and I will also try to bring you the advantages and disadvantages of the different countries closer. Not only in the Netherlands there are coffeeshops, also in Germany, Canada, USA, Belgium & Spain. Did not know? Then read more here in my blog.