Double Dutch is a classic hybrid strain bred by Magus Genetics who crossed a pre-2000 Chronic female with a Warlock father. This 60/40 indica-dominant split has a strong Dutch heritage with emphasized indica traits. In its vegetative cycle, Double Dutch erupts into a bushy plant with thick leaves and strong stems, while its flowering stage gives rise to sativa-like popcorn buds after 8 to 9 weeks. With an aroma that brings to mind fresh fruit and fields of wildflowers, Double Dutch is cherished for its powerfully relaxing effects that flood both body and mind without causing too much drowsiness.
Double Dutch cannabis strain has a strong and long-lasting and powerfully relaxing effect that flood both body and mind without causing too much drowsiness.
Breeder: Magus Genetics. 60/40 indica-dominant. Cross: pre-2000 Chronic (female) x Warlock (father).
A very earthy fruity sour smoke which is incredibly pungent. This one would be a great one for beginners as it gives you a medium stone & high with feelings of euphoria and happiness. Also good if you are out socializing with friends and you want something that won't have you high as a cat in a tree or have you falling asleep. Go's well with a pint of the good stuff. If you are a seasoned toker than this one may no…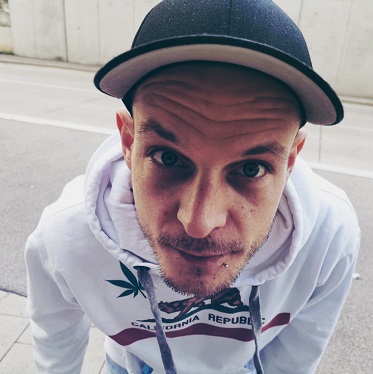 Of course, as a smoker for years I was mainly interested in the different strains around the world. But the moment I have dealt with this topic more closely, I wanted to know what positive side effects weed brings. Which varieties help against which diseases & symptoms. And does weed really makes you addicted?