If you thought that Amsterdam had it all, you won't be surprised by Amsterdam her future hotspot for all cannabis enthusiasts from all over the world! Traveling has never been so good …and green!

Amsterdam will still be Europes Cannabis Capital. Her many Coffeeshops, interesting history and architecture, the famous red light district, great nightlife and soon with the addition of this amazing hotspot: the first Cannabis Friendly Hotel by Amsterdam Genetics!
Boerejongens Coffeeshop Sloterdijk is our newest coffeeshop location and as you all may have seen… the plot has this HUGE building with over 3000m2 and will be build up to 40 meters. In spring/ summer 2020 this modern and GREEN hotel will open her doors for public.
The hotel has over 50 rooms, 6 luxury vape suites and 3 different Smoke & Vape lounges, one will be on the rooftop where you can chill indoor and outdoor while smoking you favorite products. In the basement you'll find the Gym by Supmedi, where you can enjoy CBD shakes, CBD Wünderbars and CBD Water while you're training!
More news coming soon!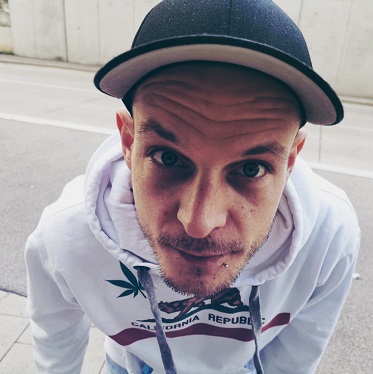 Of course, as a smoker for years I was mainly interested in the different strains around the world. But the moment I have dealt with this topic more closely, I wanted to know what positive side effects weed brings. Which varieties help against which diseases & symptoms. And does weed really makes you addicted? Read more here, I've tried to find as many different strains as possible. In my blog I take you to my coffeeshop journey around the world. I try to collect as many shops as possible for you and I will also try to bring you the advantages and disadvantages of the different countries closer. Not only in the Netherlands there are coffeeshops, also in Germany, Canada, USA, Belgium & Spain. Did not know? Then read more here in my blog.