Franco's Lemon Cheese cannabis strain by Green House Seeds is a 60/40 Sativa dominant hybrid named after Franco Loja. Profits go to the Franco Loja fund to help finance his children's education. It features a very lemony aroma with a cheese flavour. It can treat appetite loss and pain. Ideal for daytime usage.
Franco's Lemon Cheese cannabis strain has a potent high with social and energetic overtones which might give you the munchies.
Breeder: Green House Seed Company Genetics: Franco's Lemon Cheese cannabis strain is a cross between Super Lemon Haze and Exodus Cheese cannabis strains.
FLC should be called revolution! In search of a strain to spark my inner creativity or lack there of I came across this sparkling treat. It's effects take place quickly with a stream of creative thoughts and ideas followed by a sudden burst of physical energy to act upon those motives. I would recommend this strain to advanced smokers only.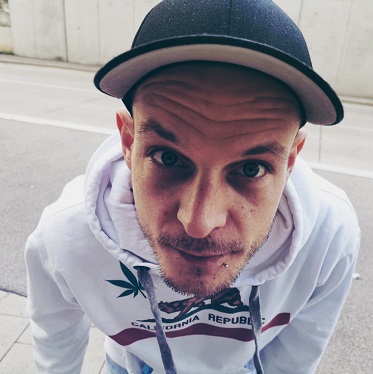 Of course, as a smoker for years I was mainly interested in the different strains around the world. But the moment I have dealt with this topic more closely, I wanted to know what positive side effects weed brings. Which varieties help against which diseases & symptoms. And does weed really makes you addicted? Read more here, I've tried to find as many different strains as possible. In my blog I take you to my coffeeshop journey around the world. I try to collect as many shops as possible for you and I will also try to bring you the advantages and disadvantages of the different countries closer. Not only in the Netherlands there are coffeeshops, also in Germany, Canada, USA, Belgium & Spain. Did not know? Then read more here in my blog.