Glueberry O.G. cannabis strain by Dutch Passion is an even hybrid. This USA variety has extra large yields and very popular parents. It has the irresistible flavour of ripe berries, with a similar aroma made more complex by pine and diesel notes.
Glueberry O.G. cannabis strain's high has garned a loyal following thanks to its boutiful euphoric effect which will make you forget everything bad.
Breeder: Dutch Passion Genetics: Glueberry O.G. cannabis strain is a cross between Gorilla Glue, OG Kush, and Blueberry cannabis strains.
Glueberry OG is an evenly-balanced hybrid marijuana strain made by crossing Blueberry with Gorilla Glue and OG Kush. This triple threat of a strain can pack a heavy punch of effects that will make you feel euphoric before lulling you into a chilled out state. Glueberry has a fruity, blueberry flavor profile with bright hints of citrus. Medical marijuana patients choose this strain to help fight symptoms related to PTSD and chronic anxiety.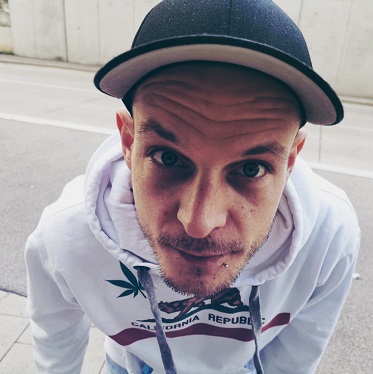 Of course, as a smoker for years I was mainly interested in the different strains around the world. But the moment I have dealt with this topic more closely, I wanted to know what positive side effects weed brings. Which varieties help against which diseases & symptoms. And does weed really makes you addicted? Read more here, I've tried to find as many different strains as possible. In my blog I take you to my coffeeshop journey around the world. I try to collect as many shops as possible for you and I will also try to bring you the advantages and disadvantages of the different countries closer. Not only in the Netherlands there are coffeeshops, also in Germany, Canada, USA, Belgium & Spain. Did not know? Then read more here in my blog.