Original Glue (GG4), developed by GG Strains, is a potent hybrid strain that delivers heavy-handed euphoria and relaxation, leaving you feeling "glued" to the couch. Its chunky, resin-covered buds fill the room with pungent earthy and sour aromas inherited from its parent strains, Chem's Sister, Sour Dubb, and Chocolate Diesel. Taking first place in both the Michigan and Los Angeles 2014 Cannabis Cups as well as the High Times Jamaican World Cup, this multiple award-winning hybrid's supremacy is no longer a secret, and consumers will search far and wide to get their hands sticky with Original Glue (GG4).
My opinion
Love the aftertaste this stuff leaves in your mouth for hours. Crazy hight thc around 27% to 29% in fla. Amazing heavy high if you take more than a couple light pulls. One of the best strains for rosintech press in 2018!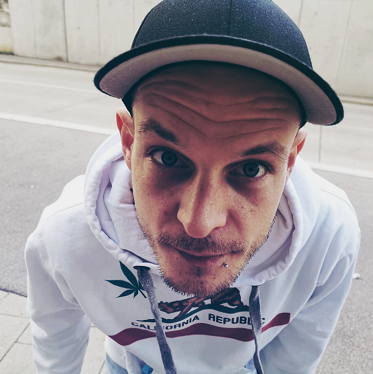 Of course, as a smoker for years I was mainly interested in the different strains around the world. But the moment I have dealt with this topic more closely, I wanted to know what positive side effects weed brings. Which varieties help against which diseases & symptoms. And does weed really makes you addicted? Read more here, I've tried to find as many different strains as possible. In my blog I take you to my coffeeshop journey around the world. I try to collect as many shops as possible for you and I will also try to bring you the advantages and disadvantages of the different countries closer. Not only in the Netherlands there are coffeeshops, also in Germany, Canada, USA, Belgium & Spain. Did not know? Then read more here in my blog.