Green Crack cannabis strain is a pure Sativa. This bud has sweet fruity/tropical/ citrus flavor, tight nugs with bright orange hairs. Green Crack cannabis strain is a pure Sativa, Nice and potent, Green Crack marijuana strain is a perfect energy picker upper, will make you bounce off the walls or provide enough energy to complete a tedious task (ie: clean your garage). Green Crack marijuana is best for morning and daytime use.
Green Crack marijuana strain induces energetic, euphoric cerebral buzz. Increases focus, boosts creativity, keeps you going all day long. A perfect energy booster. Alleviates depression, relieves stress, stimulates appetite.
Lineage: Sativa descendent from Skunk #1 and Indica descendent from Afghani strain.
Fruity smells while, grass, lime, pungent musky taste it leaves behind. GC is always know to provide effects for even veteran consumers after only a few hits. GC is a crowd favorite due to its high potency and overall cerebral invigoration. If you love that energetic, happy, euphoric-uplifted feeling then this is the perfect sativa for you.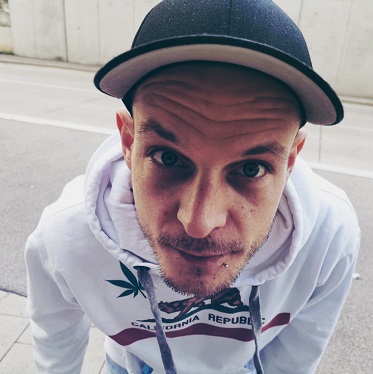 Of course, as a smoker for years I was mainly interested in the different strains around the world. But the moment I have dealt with this topic more closely, I wanted to know what positive side effects weed brings. Which varieties help against which diseases & symptoms. And does weed really makes you addicted? Read more here, I've tried to find as many different strains as possible. In my blog I take you to my coffeeshop journey around the world. I try to collect as many shops as possible for you and I will also try to bring you the advantages and disadvantages of the different countries closer. Not only in the Netherlands there are coffeeshops, also in Germany, Canada, USA, Belgium & Spain. Did not know? Then read more here in my blog.