Perhaps one of the dankest and tastiest Cookies hybrids, Green Gelato by Royal Queen Seeds reigns in a new era of connoisseur cannabis. The delicious Thin Mint Cookies and the mouth-watering Sunset Sherbet, arguably the best-tasting Cookies genetics from the SF Bay area, come together in what is one of the most luscious dessert cannabis strains that you can grow today.
You will be shocked and awed without a doubt. In a good way. Green Gelato delights the senses before you have a chance to process the tremendous potency of the near-narcotic gas you've just inhaled.
Green Gelato by Royal Queen Seeds is a phenomenal hybrid cross between Sunset Sherbet and Thin Mint Girl Scout Cookies.
This extremely tasty cannabis strain has an Indica plant structure and will respond well to different crop optimization techniques, such as SCROG, SOG, Main-lining, trellising, supercropping or topping. Its terpene profile is creamy, combining notes of orange on a sweet Cookies background that will captivate you. Its power is considerable, with a THC level of 25%, meaning its effect is physically relaxing while being positive and creative at the mental level.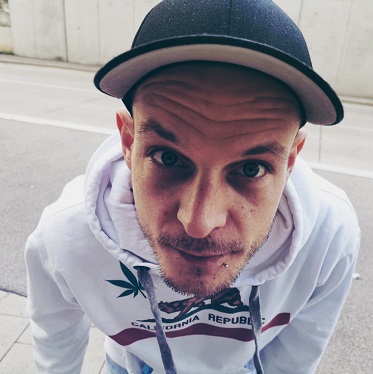 Of course, as a smoker for years I was mainly interested in the different strains around the world. But the moment I have dealt with this topic more closely, I wanted to know what positive side effects weed brings. Which varieties help against which diseases & symptoms. And does weed really makes you addicted? Read more here, I've tried to find as many different strains as possible. In my blog I take you to my coffeeshop journey around the world. I try to collect as many shops as possible for you and I will also try to bring you the advantages and disadvantages of the different countries closer. Not only in the Netherlands there are coffeeshops, also in Germany, Canada, USA, Belgium & Spain. Did not know? Then read more here in my blog.