Voted Strain of the Year by High Times in 2006, Hashberry has a classic indica flavor with hashish undertones. Its thick stems are necessary to support the heavy buds, providing a classic aroma and flavor of mint or pepper. The effects begin swiftly and slowly plateau to the "mellow" phase. Toward the end, a body sensation begins but leaves the consumer still social and active.
My opinion
The smell and taste of this weed is unbelievable – like pure organic raspberries and blackberries that have been crushed in your hands. No mistaking if you got real Hashberry or not – just whiff the crushed bud! It has crazy bag appeal, just flocked with trichomes. The high is the gentler side of the indica sepctrum… very relaxing, calming, strong and chilling… without the stupidity or heavy couchlock of the hardcore kushes and purples.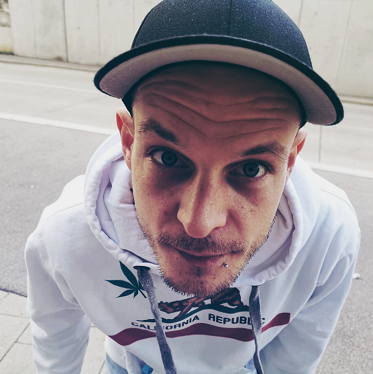 Of course, as a smoker for years I was mainly interested in the different strains around the world. But the moment I have dealt with this topic more closely, I wanted to know what positive side effects weed brings. Which varieties help against which diseases & symptoms. And does weed really makes you addicted? Read more here, I've tried to find as many different strains as possible. In my blog I take you to my coffeeshop journey around the world. I try to collect as many shops as possible for you and I will also try to bring you the advantages and disadvantages of the different countries closer. Not only in the Netherlands there are coffeeshops, also in Germany, Canada, USA, Belgium & Spain. Did not know? Then read more here in my blog.