Bred by Green Lantern Seeds, Lemon Diesel is the child of California Sour and Lost Coast OG. This cannabis strain grows tall with dense buds, and usually fills in most during the last couple weeks of growth. Its leaves are long and broad with purple-gray color during maturity. Flowering time is generally 9-10 weeks with a THC content up to 14% and CBD of 0.23%. The buds have been described as smelling fruity and sweet, with a hint of a skunk. The smell and flavor have been likened to citrus and pepper, with effects that can "sneak up" on its consumer. Lemon Diesel was in the Top Ten at the Emerald Cup in 2010. 
My opinion
This is a journal entry for "Lemon Sour Diesel" couldn't find it on here and this is the closest pretty much. Wow. My new favourite strain by a long shot. Absolutely unbelievable euphoria, immediately feel brilliant and comfortable with the atmosphere and everyone around you. Couldn't push harder enough for sufferers of anxiety and depression to smoke this, just turns everything into a joke. Great intensity and felt the high coming on heavily after 4 tokes. The lemon scent is just as intense as the high, used my grinder to grind up a g or so and it was as if there was a slice of lemon in there. When smoking though, the lemon flavour isn't so potent as it is overcome by a musky, oily taste, but is a great tasting smoke. Only drawback is the severe dry mouth and very slight paranoia between novice smokers as my friend showed after 3 or so joints but the high is so worth every white drop of spit, 10/10 want everyone to try this for an enjoyable, giggly, euphoric high.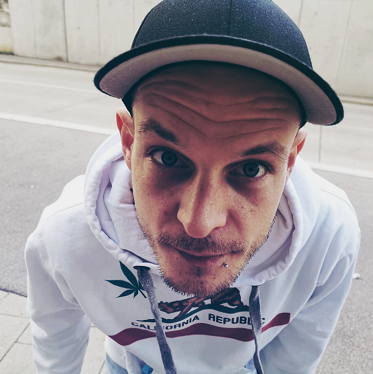 Of course, as a smoker for years I was mainly interested in the different strains around the world. But the moment I have dealt with this topic more closely, I wanted to know what positive side effects weed brings. Which varieties help against which diseases & symptoms. And does weed really makes you addicted? Read more here, I've tried to find as many different strains as possible. In my blog I take you to my coffeeshop journey around the world. I try to collect as many shops as possible for you and I will also try to bring you the advantages and disadvantages of the different countries closer. Not only in the Netherlands there are coffeeshops, also in Germany, Canada, USA, Belgium & Spain. Did not know? Then read more here in my blog.