Lemon Haze is a sativa marijuana strain that smells and tastes like fresh peeled lemon slices. Lemon Haze is made by crossing Lemon Skunk with Silver Haze. Its buds appear to be green and yellow with amber hairs on the trichomes, giving it the yellow tint.
Lemon Haze marijuana strain induces uplifting cerebral euphoria followed by couch-lock. Boosts energy, prompts giggles and social interactions. Relieves stress, alleviates depression and nausea, has moderate analgesic properties, stimulates appetite.
Lemon Haze cannabis strain is cross between of Lemon Skunk and Super Silver Haze.
Definite one of our favorites. The buzz was quiet long, but I didn't have that much so it could have been much longer. It went down so smooth I would gladly swap this for air if I could. And to top it off, it tastes amazing. There are not many strains better than this one, with everything positive and it cured my depression, lack of appetite and pain. I tried this with blueberry rizzla, and let me tell you, Jamie Oliver couldn't make a better tasting product, that shit was magical. Would definitely recommend, however I felt a tad dizzy when it started to wore off, probably because it blew me away.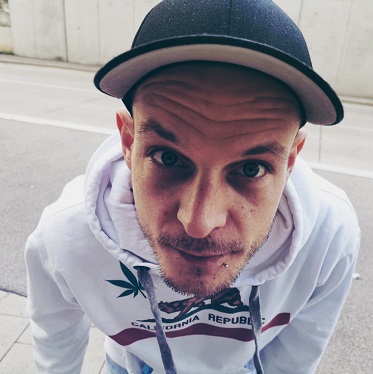 Of course, as a smoker for years I was mainly interested in the different strains around the world. But the moment I have dealt with this topic more closely, I wanted to know what positive side effects weed brings. Which varieties help against which diseases & symptoms. And does weed really makes you addicted? Read more here, I've tried to find as many different strains as possible. In my blog I take you to my coffeeshop journey around the world. I try to collect as many shops as possible for you and I will also try to bring you the advantages and disadvantages of the different countries closer. Not only in the Netherlands there are coffeeshops, also in Germany, Canada, USA, Belgium & Spain. Did not know? Then read more here in my blog.