What this skunky indica lacks in longevity it makes up for in speed. A cross between the mythical Las Vegas Lemon Skunk and The OG #18, Lemon OG provides users with a quick-acting sleepy head sensation. While Lemon OG has inherited a skunky aroma from its kush relatives, this particular strain is mild tasting and pleasant smelling with fruity undertones. Lemon OG tends to feel more psychoactive than other members of the kush family, but still offers a heavy, medicated feel. The strain is great for stress relief and increasing appetite. These plants usually flower in 8-10 weeks.
My opinion
Fast onset, start feeling it as soon as you exhale with full effects after less than 10 minutes. Happy, euphoric, nostalgic. Play your old favorite video game on this or watch your old favorite move; you'll be all smiles. Comedown is sleepy but not groggy. Also one of my personal favorite.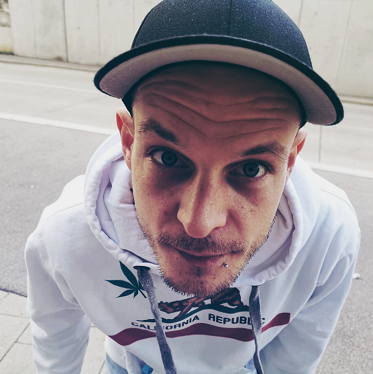 Of course, as a smoker for years I was mainly interested in the different strains around the world. But the moment I have dealt with this topic more closely, I wanted to know what positive side effects weed brings. Which varieties help against which diseases & symptoms. And does weed really makes you addicted? Read more here, I've tried to find as many different strains as possible. In my blog I take you to my coffeeshop journey around the world. I try to collect as many shops as possible for you and I will also try to bring you the advantages and disadvantages of the different countries closer. Not only in the Netherlands there are coffeeshops, also in Germany, Canada, USA, Belgium & Spain. Did not know? Then read more here in my blog.