Originating in Amsterdam and currently bred by Dinafem Seeds, Moby Dick's high THC content makes it one of the strongest sativas. Winner of 'Girl of the Year' by the cannabis newspaper Soft Secrets in 2010, this strain is a cross between indica-dominant hybrid White Widow and sativa Haze. The former is known for its power while the latter for its cerebral stimulation, creating a mostly sativa plant that delivers a charged buzz. This strain is also favored for its short flowering period, mold resistance, and high yield, making it a grower favorite. However, the plant does require more attention and care. The aroma is a sweet citrus from the Haze, which dominates the palate with vanilla and eucalyptus tones.
My opinion
Moby Dick is an amazing Sativa hybrid. MD contains THCV which give the high a magical psychedelic effect. The high is strong and immediate. Positive energies move through mind and body and remain for hours. However there is no jittery paranoia from the Sativa at all, just bliss. The smell is one of toffee and vanilla. The buds are big,, solid, and golden. MD test out as high as 24% THC. It the closest cannabis I have ever tasted to the famed Santa Marta Gold of the '70s. MD is a hard to find but it a strain like no other. It is my favorite strain and I am a very experienced cannaperson.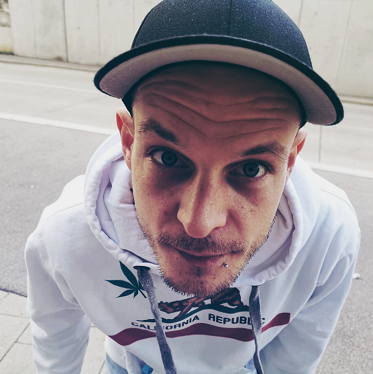 Of course, as a smoker for years I was mainly interested in the different strains around the world. But the moment I have dealt with this topic more closely, I wanted to know what positive side effects weed brings. Which varieties help against which diseases & symptoms. And does weed really makes you addicted? Read more here, I've tried to find as many different strains as possible. In my blog I take you to my coffeeshop journey around the world. I try to collect as many shops as possible for you and I will also try to bring you the advantages and disadvantages of the different countries closer. Not only in the Netherlands there are coffeeshops, also in Germany, Canada, USA, Belgium & Spain. Did not know? Then read more here in my blog.