Northern Lights stands among the most famous strains of all time, a pure indica cherished for its resinous buds, fast flowering, and resilience during growth. Itself a descendant of indigenous Afghani and Thai landrace strains, Northern Lights has given rise to famous hybrids like Shiva Skunk and Super Silver Haze. Rumor has it that Northern Lights first sprouted near Seattle, Washington, but was propagated out of Holland after 1985 at what is now Sensi Seeds.
Pungently sweet, spicy aromas radiate from the crystal-coated buds, which sometimes reveal themselves in hues of purple. Northern Lights' psychoactive effects settle in firmly throughout the body, relaxing muscles and pacifying the mind in dreamy euphoria. Comfortable laziness allows patients to relieve pain and sleeplessness, while its mellow contentment roots out depression and stress. Several different Northern Lights phenotypes circulate the market, but Sensi Seeds recommends a general indoor flowering time of 45 to 50 days.
My opinion
I grew this years ago, the only thing I noticed is that it wasn't as heavy a feeder as I thought, so be careful with your nutes. It's just finished an 8-week cure and I must say, it lives up to its reputation. Strong, I'm a daily user and one vap-cap and I'm a 7. It also is a nice little creeper, I found myself getting higher 30 mins later.. Will definitely grow again.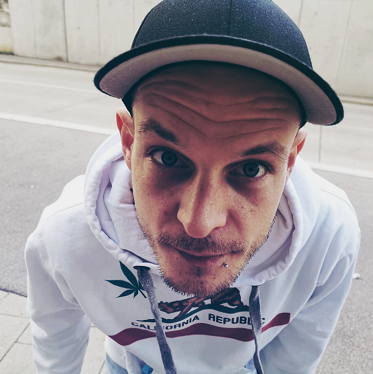 Of course, as a smoker for years I was mainly interested in the different strains around the world. But the moment I have dealt with this topic more closely, I wanted to know what positive side effects weed brings. Which varieties help against which diseases & symptoms. And does weed really makes you addicted? Read more here, I've tried to find as many different strains as possible. In my blog I take you to my coffeeshop journey around the world. I try to collect as many shops as possible for you and I will also try to bring you the advantages and disadvantages of the different countries closer. Not only in the Netherlands there are coffeeshops, also in Germany, Canada, USA, Belgium & Spain. Did not know? Then read more here in my blog.